Hi! I'm Laura.
I am an Author, Joy Activator, and Empath Empowerment Coach. Through my training and mastery in various healing modalities, as well as the knowledge to tap into many different realms to identify your spiritual support team, I can guide you to deeply own and adore all of who you are, gifts, challenges, and all, truly knowing yourself and your magic, while connecting with Spirit daily.
After suffering chronic back pain and a concussion from several car accidents, as well as being bullied for being different as a child, I knew I had to take responsibility. I could no longer play the damsel in distress, the innocent victim of my own life. I had to step up. It seemed huge, insurmountable, but I knew it was the only choice.
My darkest times helped me to integrate all of me and to dig more deeply into my magic for my own healing. I learned how to protect my energy, how to create my own supportive cyclical routines, how to tap into the guidance of nature and the galaxy for assistance…I know the joy and necessity of transmuting pain, suffering, and victimhood into victory. 
A voracious reader and author who follows my intuition to find daily magic, I've learned to make my own mystical misfit way. I'm an empath, a lightworker, a rebel Indigo, a certified Earth Angel Realm Reader, an Ordained Angelic Reiki Master, Advanced Usui Reiki practitioner, and many other things that evolve daily.
Basically, I'm like an edgy rainbow or a warrior unicorn.
Oh yeah, and I have a Master's Degree in Education, so I enjoy sharing my knowledge through teaching! Also, I brought a dream to life by writing Giggling with the Geese, available on Amazon. And I've been published in Tiny Buddha and Elephant Journal.
I am relentless about embracing my joy and living life on my own terms. Let me show you how very possible it is for you.
Big Love,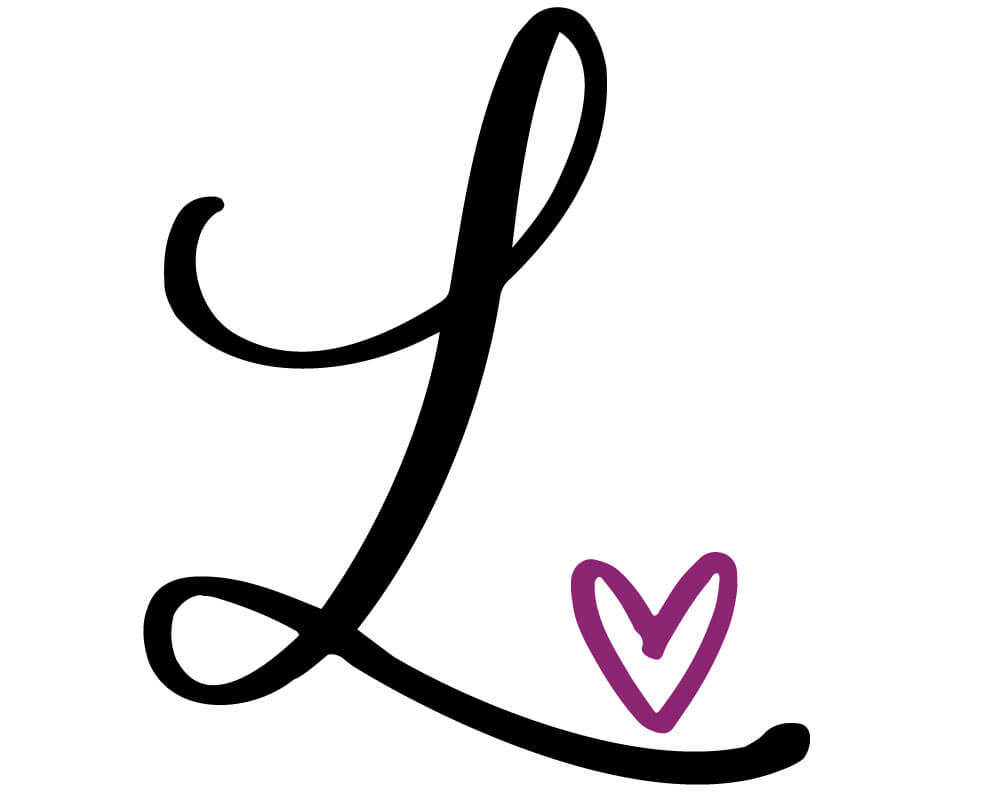 Got questions?
Let's chat.
"A WOMAN IN HARMONY WITH HER SPIRIT IS LIKE A RIVER FLOWING. SHE GOES WHERE SHE WILL WITHOUT PRETENSE AND ARRIVES AT HER DESTINATION PREPARED TO BE HERSELF AND ONLY HERSELF." 
-Maya Angelou
Brave Awakening = JOIN ME.