Hi! I'm Laura.
I am a Writer, Editor, Proofreader, Author,  and a voracious reader.
Allow me to lend poise, power, and polish to your message so you can reach your audience and ideal clients with deep connection and clarity.
My passion for learning allows me to fully immerse myself in your industry so I can authentically amplify your voice, your message, and your mission.
I am an experienced, professional editor and writer with a Bachelor's Degree in English and a Master's Degree in Education.
I've been widely published, online and in print, but you probably haven't heard of me because my job is to make my clients the thought leaders!
As an author, I brought a dream to life by writing Giggling with the Geese, available on Amazon. I've also personally been published in Tiny Buddha and Elephant Journal and in Inc.com as a ghostwriter.
I am passionate about finding the most powerful words, while remaining relentlessly true to a writer's authentic voice.
I look forward to helping you put your best words forward.
Big Love,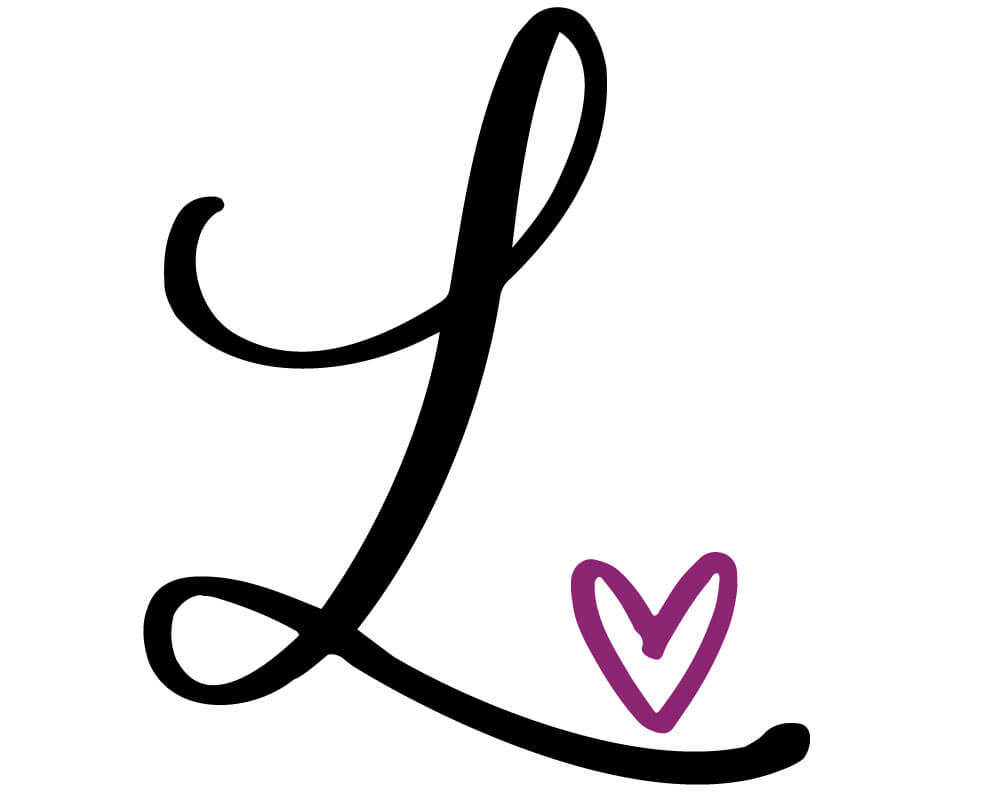 Got questions?
Let's chat.
"A WOMAN IN HARMONY WITH HER SPIRIT IS LIKE A RIVER FLOWING. SHE GOES WHERE SHE WILL WITHOUT PRETENSE AND ARRIVES AT HER DESTINATION PREPARED TO BE HERSELF AND ONLY HERSELF." 
-Maya Angelou
Brave Awakening = JOIN ME.