I invite you to rest and play here, wise, creative soul.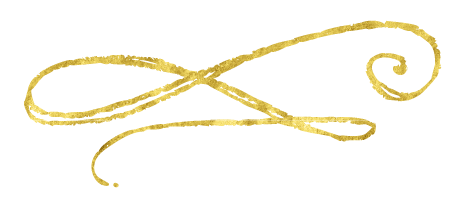 Awakening to living consciously is brave and beautiful, but sometimes it leaves us painfully self-aware, like hatchlings, feeling raw, unsure.
Because, dear heart, we are functioning on a deeper level. That's a precious treasure, though it doesn't always feel that way. Instead, we hide away or exhaust ourselves by trying to fit into a world that jumps endlessly for easy definitions and labels. As they stride toward us with the box, we reach for our flamethrowers.
Do you know how refreshing you are, how desperately needed by our planet?
It's time to step out and own your amazing mystical misfit self… with all the nuance, honesty, passion, flame, and ferocity that you possess inside.
We are rising, finally ready to remember and radiate who we truly are, unapologetically roaring our authenticity to life, an extraordinary, choose your own adventure life where we get to make our own rules.
"I must be a mermaid. I have no fear of depths and a great fear of shallow living."  ~ Anais Nin