 Let's make creative magic together.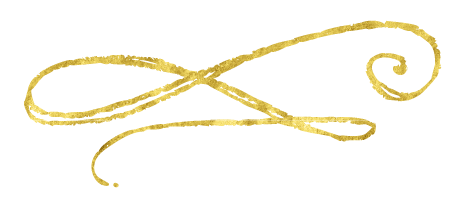 You have an important message to share and it's critical to make sure it lands just right.
In a world that jumps endlessly for easy definitions and labels, it's more imperative than ever to honor that authentic voice - whether yours or your brand's - in order to connect from the heart with your audience.
And I can help you to do just that.
Do you know how refreshing you are, how desperately needed by our planet?
It's time to step out and own your amazing voice… with all the nuance, honesty, passion, flame, and ferocity that you possess inside.
We are rising, finally ready to remember and radiate who we truly are, unapologetically roaring our authenticity to life, an extraordinary, choose your own adventure life where we get to make our own rules.
"I must be a mermaid. I have no fear of depths and a great fear of shallow living."  ~ Anais Nin